Star SU offers a wide variety of gear cutting tools, including: gear hobs, milling cutters, gear shaper cutters, shaving tools, chamfer and deburring tools, master gears, ring & plug gauges, and broaches.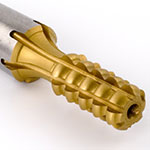 Star SU manufactures accurate, long-lasting, form-relieved milling cutters for saw blades. Every tool is a custom design for a specific application.
Read More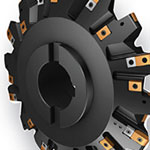 As national sales channel partner for Sandvik Coromant's line of Gear Milling Solutions, Star SU presents several new solutions and products from Sandvik Coromant enabling competitive production of small to large batch sizes, both in dedicated machines as well as multi-task machines.
Read More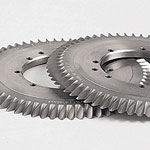 Star SU carries chamfering, deburring and rolling tools from Samputensili. Explore this section to learn more about each type of tool, its features and benefits.
Read More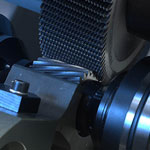 From design to delivery, we carry a wide range of shaving cutters including transverse, diagonal, underpass, plunge, internal/external shaving. All tools are supplied with inspection and lead test charts.
Module: 0.8 - 10 mm
Max. width: 65 mm
Outside diameter: 70 - 330 mm
Read More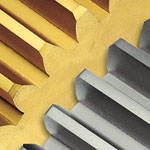 We offer wide range of precision tools for measurement, setting, calibration and correction. All checking and setting masters are fully tested on CNC inspection equipment and are delivered with a certificate of conformity.
Read More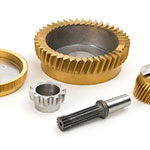 A wide variety of shaping tools for virtually every application features gear shaper cutters from Fellows, Samputensili, and Star SU.
Module min./max. 0.5 - 16.0 mm
Max. Ø: 220 mm
Other dimensions on request
Read More