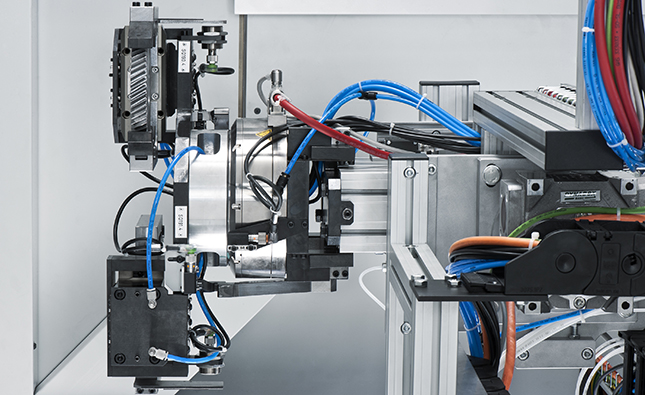 SICMAT S.p.A Gear Shaving Machines offers a carefully controlled operation which significantly improves the performance and quality of your gear shaving process.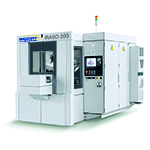 Thanks to its "lathe-like" structure and its compact design, RASO 200 has the same stiffness of larger machines. Cycle speed and flexibility are at the top.
Read More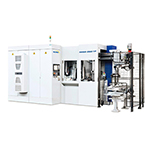 The main features of RASO 250 TP are modular concept and construction, exceptionally high rigidity, synchronized tool/workpiece axes, and easy accessibility for maintenance and operation.
Read More