Bourn & Koch designs and builds advanced CNC machines. One of the best in the industry, the company uses patented technology to build a large variety of gear manufacturing machines.
Gear Manufacturing Tools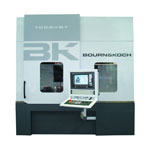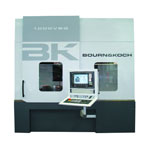 Bourn & Koch manufactures two lines of vertical grinding machines — the new Bourn & Koch VBG universal grinders and the legacy line of Springfield universal grinders.
Read More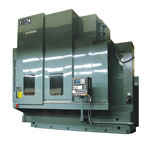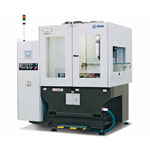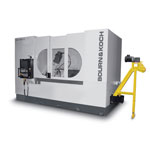 Star SU offers a line of Bourn & Koch horizontal hobbing machines with a versatile range of options that can be customized to your exact specifications.
Read More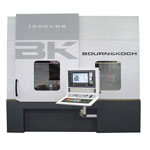 Using patented shaper head advances shaping technology, Bourn & Koch Fellows VBS gear shaping machines improve on the best features from Fellow gear shapers.
Read More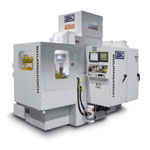 Mechanical stroke gear shaping machines from Bourn & Koch combine state-of-the-art technology with CNC capabilities to increase accuracy and productivity.
Read More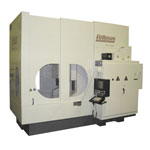 The Bourn & Koch Fellows Hydrostroke™ series features a 6-axis CNC hydraulic stroking gear shaper with variable quick return stroking, direct drive spindles, electronic indexing, elevating cutter spindle housing.
Read More