SU America, a unit of Samputensili S.p.A., offers a complete range of manufacturing solutions for a wide variety of gear technology requirements.
Gear Manufacturing Tools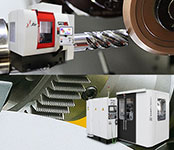 We sell economical CNC Grinders for reconditioning or manufacturing end mills, drills including high performance drills, step drills, form tools, orthopedic surgical instruments and large diameter carbide tools.
Read More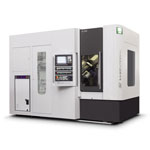 Generating Grinding machines feature simple design concepts and user friendly operation. The answer to your generating grinding needs is addressed by two main product families at Samputensili: The GT 500 H and G 250 / G 450.
Read More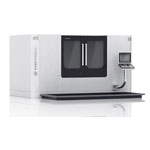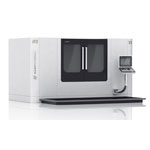 Samputensili profile and continuous generating grinding machines use the most advanced tooling technology to provide superior performance.
Read More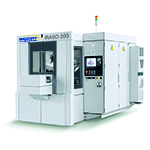 Thanks to its "lathe-like" structure and its compact design, RASO 200 has the same stiffness of larger machines. Cycle speed and flexibility are at the top.
Read More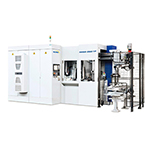 The main features of RASO 250 TP are modular concept and construction, exceptionally high rigidity, synchronized tool/workpiece axes, and easy accessibility for maintenance and operation.
Read More
Cutting Tools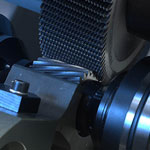 From design to delivery, we carry a wide range of shaving cutters including transverse, diagonal, underpass, plunge, internal/external shaving. All tools are supplied with inspection and lead test charts.
Module: 0.8 - 10 mm
Max. width: 65 mm
Outside diameter: 70 - 330 mm
Read More