September 20, 2017
Gear Expo 2017: Star SU to showcase the latest in gear manufacturing process technology
HOFFMAN ESTATES, IL., September 20, 2017—
Gear Expo is just around the corner and Star SU is once again ready to showcase our entire product range of machine tool, cutting tool and tool services.
Gear Expo Quick Facts
Name of Show: Gear Expo 2017
Show Dates: October 24-26, 2017
Show Location: Columbus Convention Center, Columbus, Ohio
Show Sponsor: American Gear Manufacturers Association
Star SU LLC – Booth# 1306
Star SU will feature a complete library of product overviews, video displays, and a new interactive customer application solutions tool. Gear Expo visitors can explore the Star SU Solutions Kiosk independently or have a Star SU representative guided tour through its complete machine tool, cutting tool and tool services offerings from the brands we represent including Star Cutter Company, Samputensili, Bourn & Koch, Profilator / GMTA, FFG Werke (Hessapp, Modul), and H.B. Carbide.
The booth will also showcase the FFG Modul H200 vertical hobbing machine and the latest in gear cutting tool technology:
FFG Werke Modul H200 vertical hobbing machine
The H80/100/160/200 series is the latest version of our hobbing machine line for small applications, specially engineered for automotive. These machines have been designed for dry cutting operations in particular, although using oil or emulsion is not a problem. Now this machine is available with the option enlarged radial travel. These option allows to cover the working range of H80 up to H200. The new CNC tailstock, driven by a servomotor, is standard now and allows the easy setup and monitoring of clamping force and position. The closed "O-frame" structure with cross beam allows the ideal integration of this tailstock.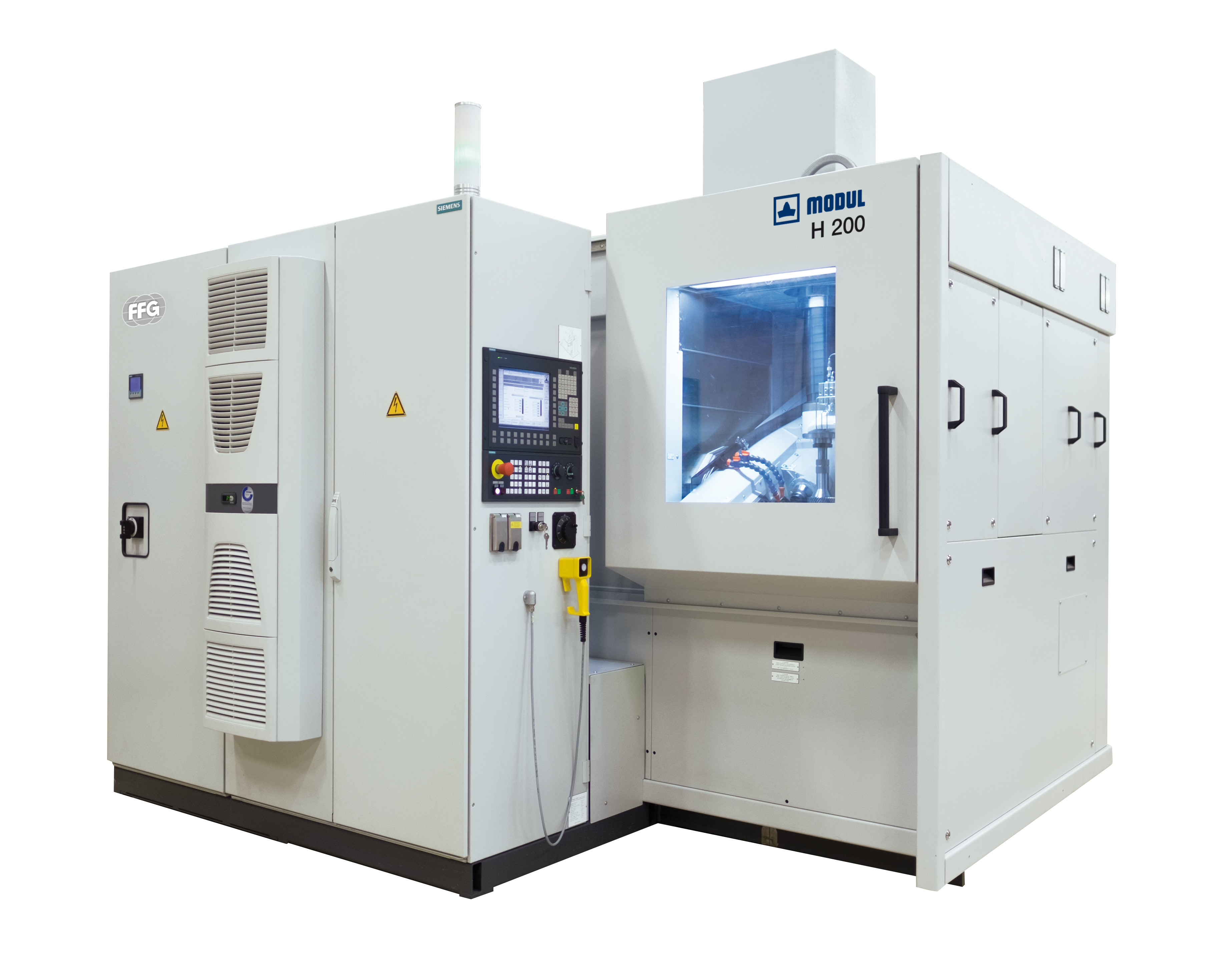 These new features combined with the user friendly Modul operating interface provides also the optimal base for Job Shop applications. Request a budget quote and plan to see it at Gear Expo (booth 1306) or by visiting our H 80-200 Vertical Gear Hobbing webpage.
Gear cutting tool solutions
Star SU carries a wide variety of gear cutting tools and offer precision tool re-sharpening services and advanced coatings, including Oerlikon Balzer's New BALANIT® ALTENSA, the high-speed coating solution that realizes productivity gains and efficiency.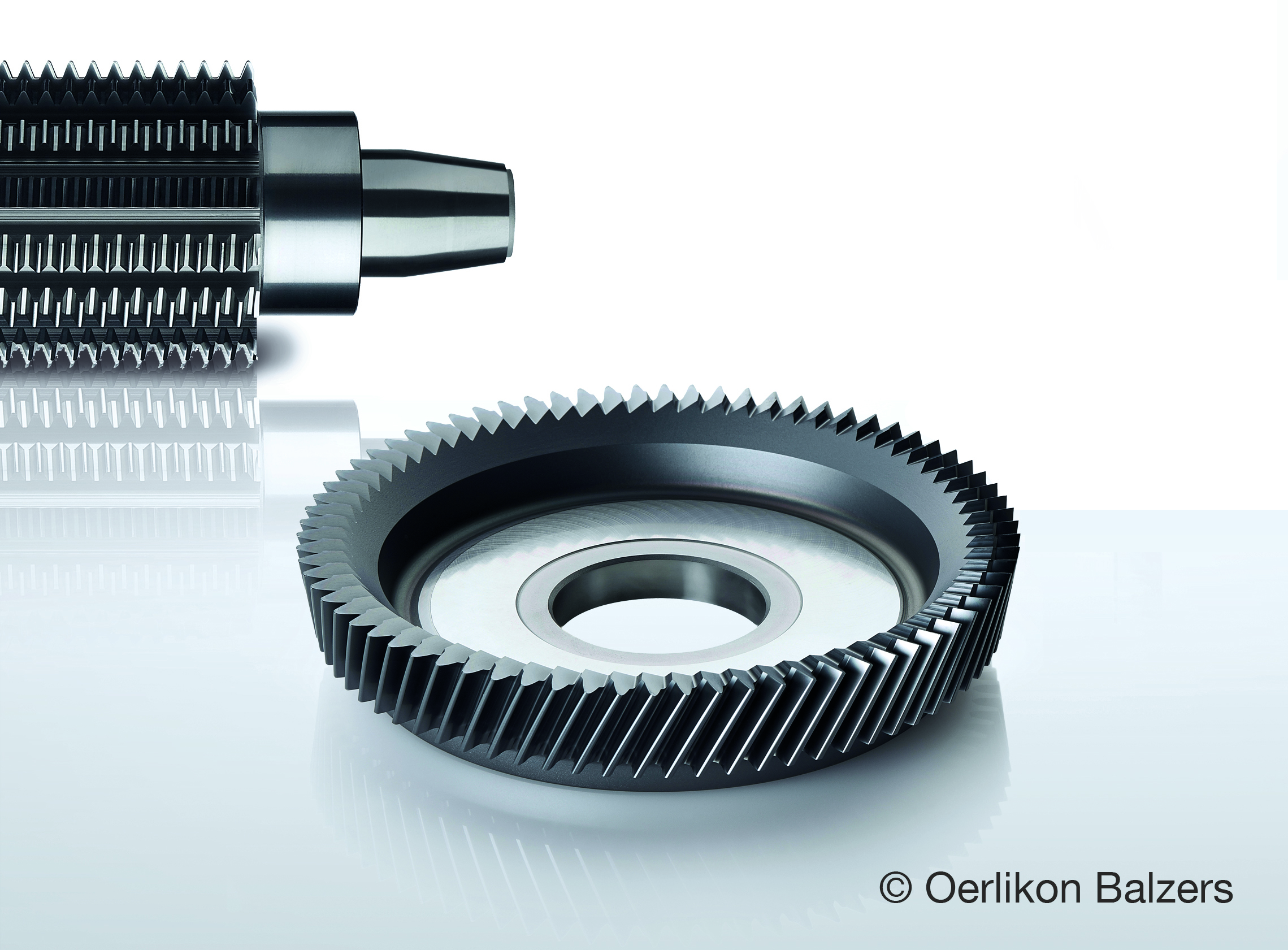 Need more help managing your tool room? Let Star SU monitor the life cycle of your tools and re-sharpen, re-coat and replace them as needed. Visit https://www.star-su.com/cutting-tools/gear-cutting-tools and request a meeting with us to discuss how we can help you with your gear cutting operation.
Star SU will also feature Scudding® cutters in conjunction with GMTA and Profilator manufactured to produce gear and spline teeth for reduced cycle times and tool costs. Learn more by visiting us at Gear Expo (booth 1306) or going directly to our Scudding® page.