June 18, 2018
Star SU Showcased Complete Portfolio of Manufacturing Solutions at IMTS 2018
HOFFMAN ESTATES, IL., June 15, 2018 —  Star SU LLC invites you to come see the latest in machine tool, cutting tool and tool services solutions at IMTS 2018.
IMTS Quick Facts
Name of Show: IMTS – International Manufacturing Technology Show
Show Dates: September 10-15, 2018
Show Location: McCormick Place, Chicago, IL USA
Show Sponsor: AMT – The Association For Manufacturing Technology
The Star SU team of product and technology experts await your visit to our two booth locations – one in the gear pavilion in the North Hall and another in the West Hall showcasing our cutting tool technology.
In North Hall (Booth 236909) you'll see the following:
The North Hall booth in the Gear Pavilion will feature two machines:  The FFG Modul H200 vertical gear hobbing machine, and the NEW Star NXT tool grinder.  We will also have video demonstrations of our latest grinding advancements, including the Samputensili SG 160 SKY GRIND, the first gear dry grinding machine in the world.  The G-160 wet grinding head will also be on display.  Additionally, visitors will be able to view our enhanced interactive customer solution tool for Star SU's full line of machine tool, cutting tool, and tool services from the brands we represent including Star Cutter Company, Samputensili,  FFG Werke (Modul and Hessapp), and H.B. Carbide.
Star NXT Tool Grinder The NXT generation of tool grinding has arrived.
Star SU is pleased to announce we will be showcasing the new Star NXT Tool Grinder at IMTS.  Designed with big machine capabilities and small machine footprint, this revolutionary design is the new standard.
Star's latest CNC 5-axis tool grinder is built with the purpose of meeting and exceeding what the market demands: a versatile tool grinder with less moving parts and a small footprint, a large grind zone, the ability to run small and large diameter wheels, with easily configurable options, a modular design, and a competitive price point.
The NXT fuses the best aspects of our current product line into a next generation machine that offers benefits of smaller size, greater diversity, increased capability, flexibility, durability, and added value.
−     Focused design to deliver a maximized grind zone with a small footprint of 2 meters wide, the smallest footprint to work envelope ratio on the market
−     28 kW synchronous spindle @ 20,000 RPM
−     Up to 250 mm diameter tools
−     Engineered with the latest in linear and rotary torque motor technology to eliminate backlash, friction effects, and drive vibration
−     Fanuc robot automation with 3-38 mm gripper assembly
−     NUMROTOplus: the best grinding software worldwide
−     Application support available to train operators and manufacture all of your complex tools
−     Designed, manufactured, and serviced in the USA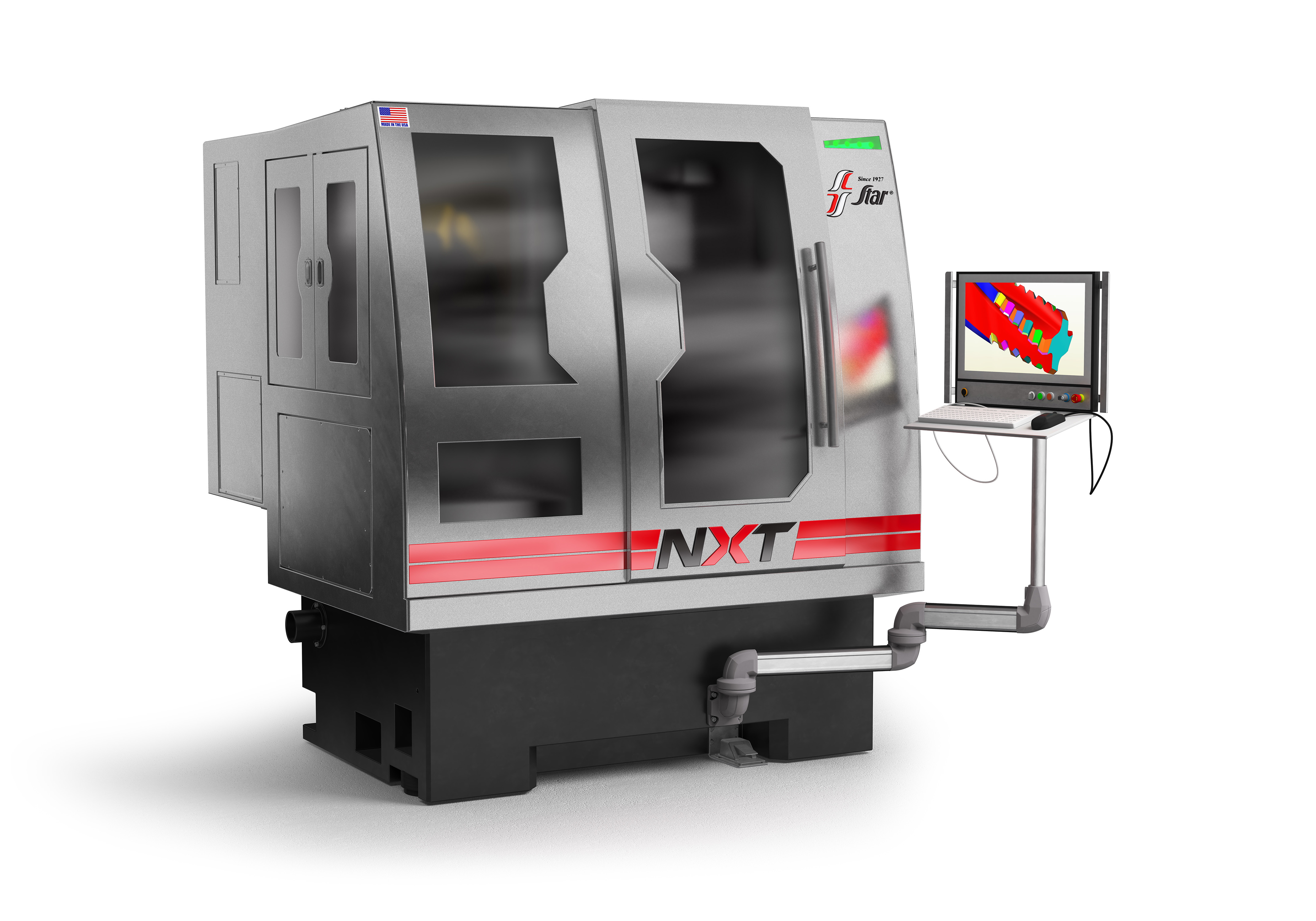 Learn more about the NXT, request a quote and plan to see it at IMTS or visiting our NXT Tool and Cutter Grinder webpage.
FFG Werke Modul H200 vertical hobbing machine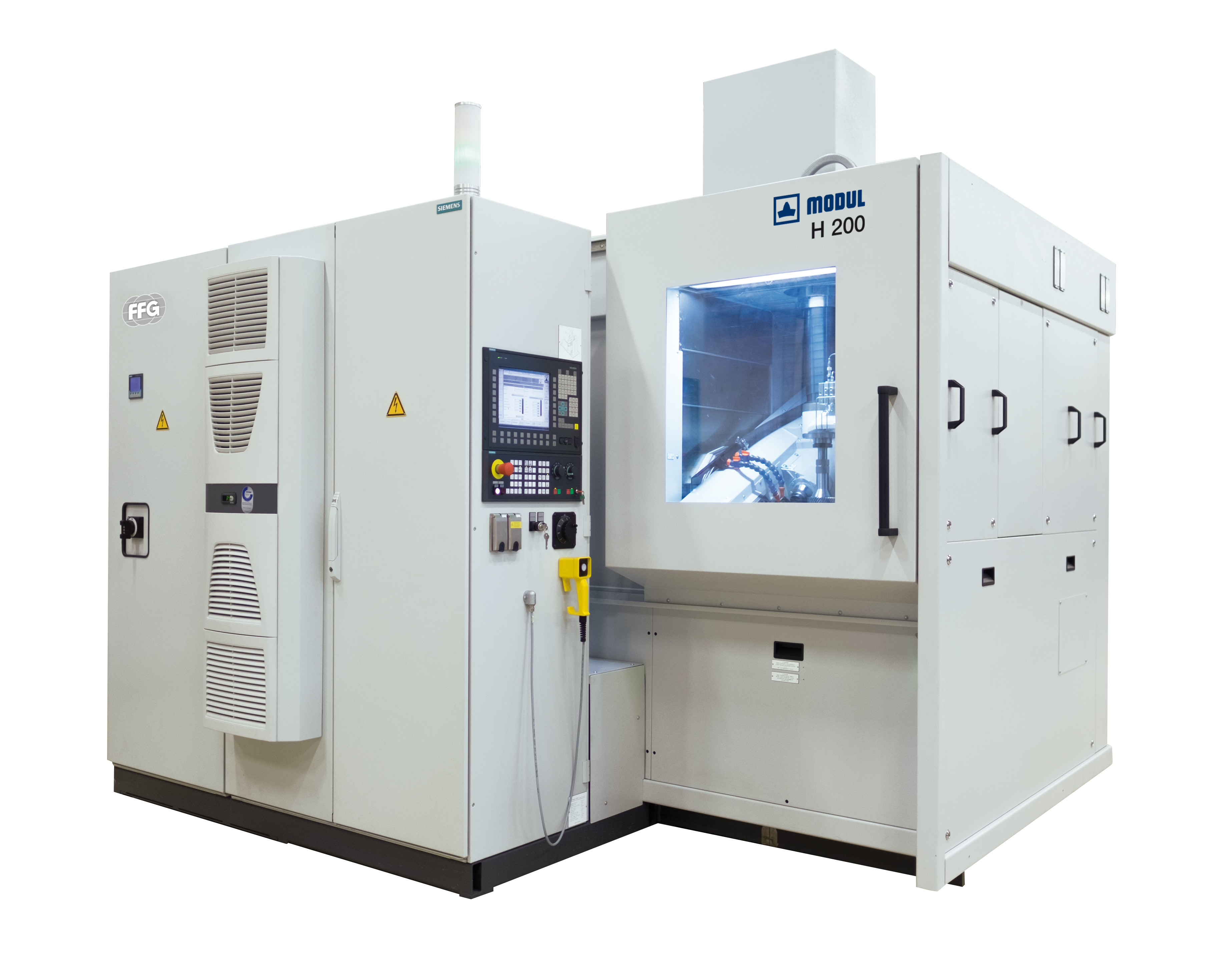 The H 80-200 series is the latest version of our hobbing machine line for automotive as well as Job Shop applications. The optional automatic high-speed part changer is especially engineered for automotive applications with less than 2 seconds chip-to-chip time. These machines have been designed for dry cutting applications in particular, although using oil or emulsion is not a problem. Chips are conveyed immediately from the work area by means of steep and smooth stainless steel glad chutes to prevent any build up. The hob head is housed within the tool column, which is tightly fastened to the sturdy machine bed. The CNC tailstock is located on the counter column and cross bar above the hob head, leaving the work area remarkably free for workpiece loading and unloading operations. Request a budget quote and plan to see it at IMTS by visiting our H 80-200 Vertical Gear Hobbing Machine webpage.
Gear cutting tool solutions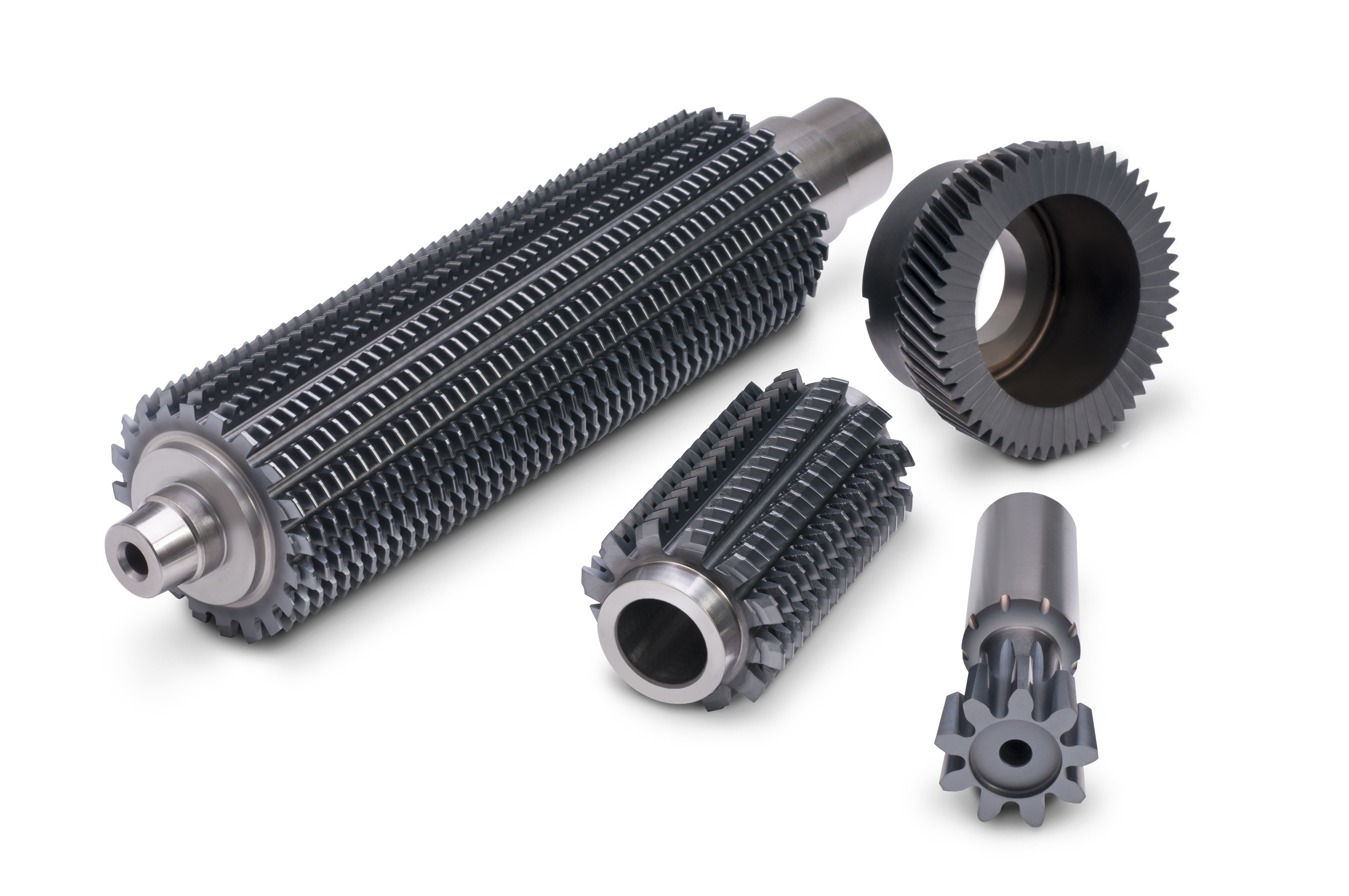 Star SU offers a wide variety of gear cutting tools, precision tool re-sharpening services, and advanced coatings from Oerlikon Balzers, including Alcrona Pro and BALANIT® ALTENSA, the high-speed coating solution that realizes productivity gains and efficiency.
Need more help managing your tool room and control your costs? Let Star SU monitor the life cycle of your tools and re-sharpen, re-coat and replace them as needed. Visit https://www.star-su.com/cutting-tools/gear-cutting-tools and request a meeting with us to discuss how we can help you with your gear cutting operation.
Star SU will also feature our highly coveted Scudding® cutters manufactured to produce gear and spline teeth for reduced cycle times and tool costs.  Learn more by visiting us at IMTS or going directly to our Scudding®  page.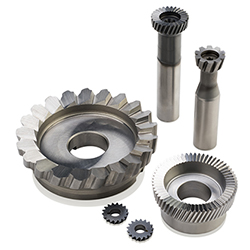 In West Hall (Booth 432258) you'll see the following:
Star SU also welcomes visitors to join in us in our West Hall tooling booth to see our complete offering from our technology partners including Star Cutter Company, Samputensili,  Neher, 5ME, and H.B. Carbide.
Gundrills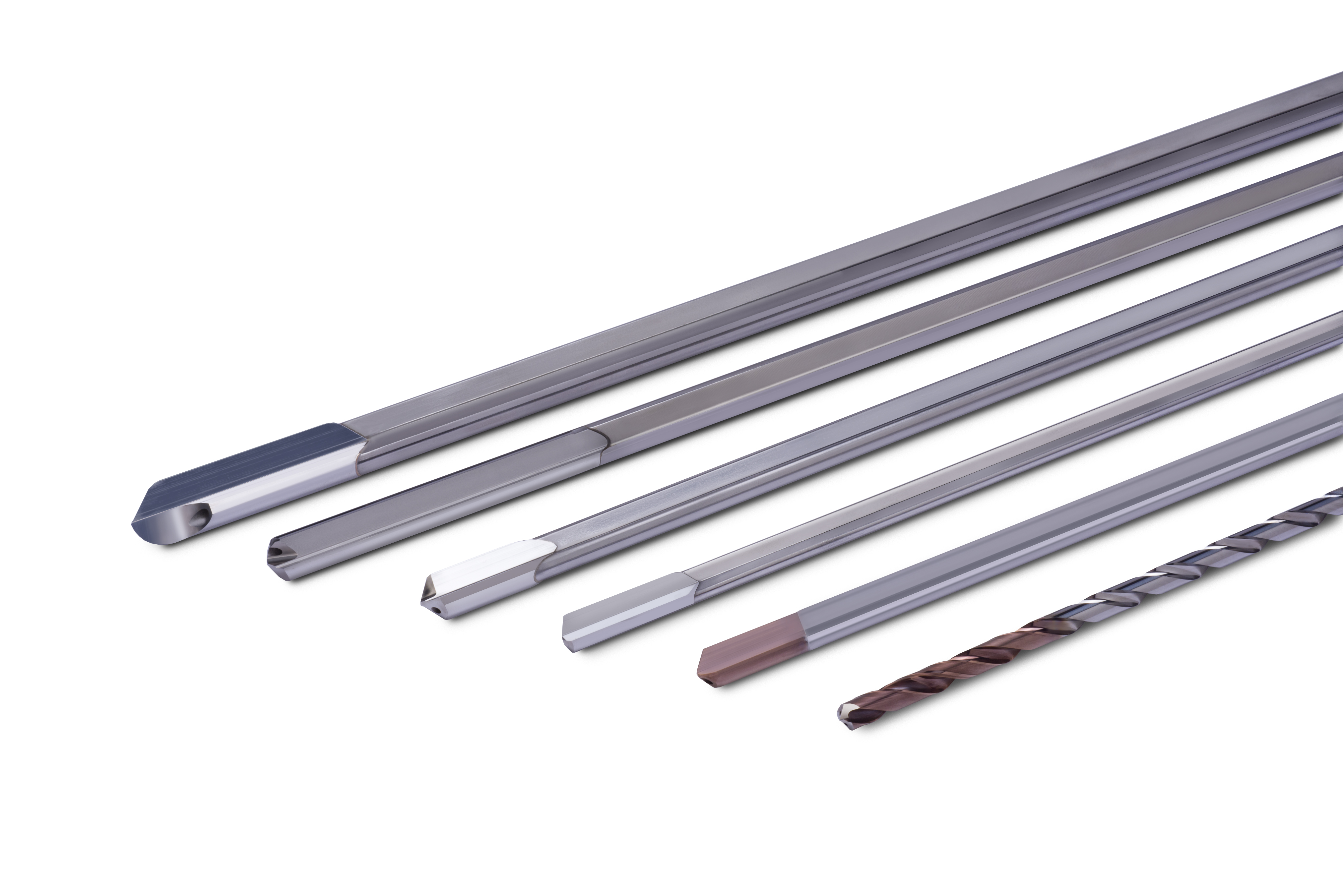 Star SU carries a full line of gundrills and deep hole drilling solutions, including: single flute gundrills; solid carbide single flute gundrills; two-flute two-hole gundrills; double jet gundrills; double crimp gundrills, deep hole twist drills, rifle buttons, pull reamers and push reamers. Come by and let Star SU design and build a gundrill solution for you.
Solid and Brazed Construction Carbide Drills & Reamers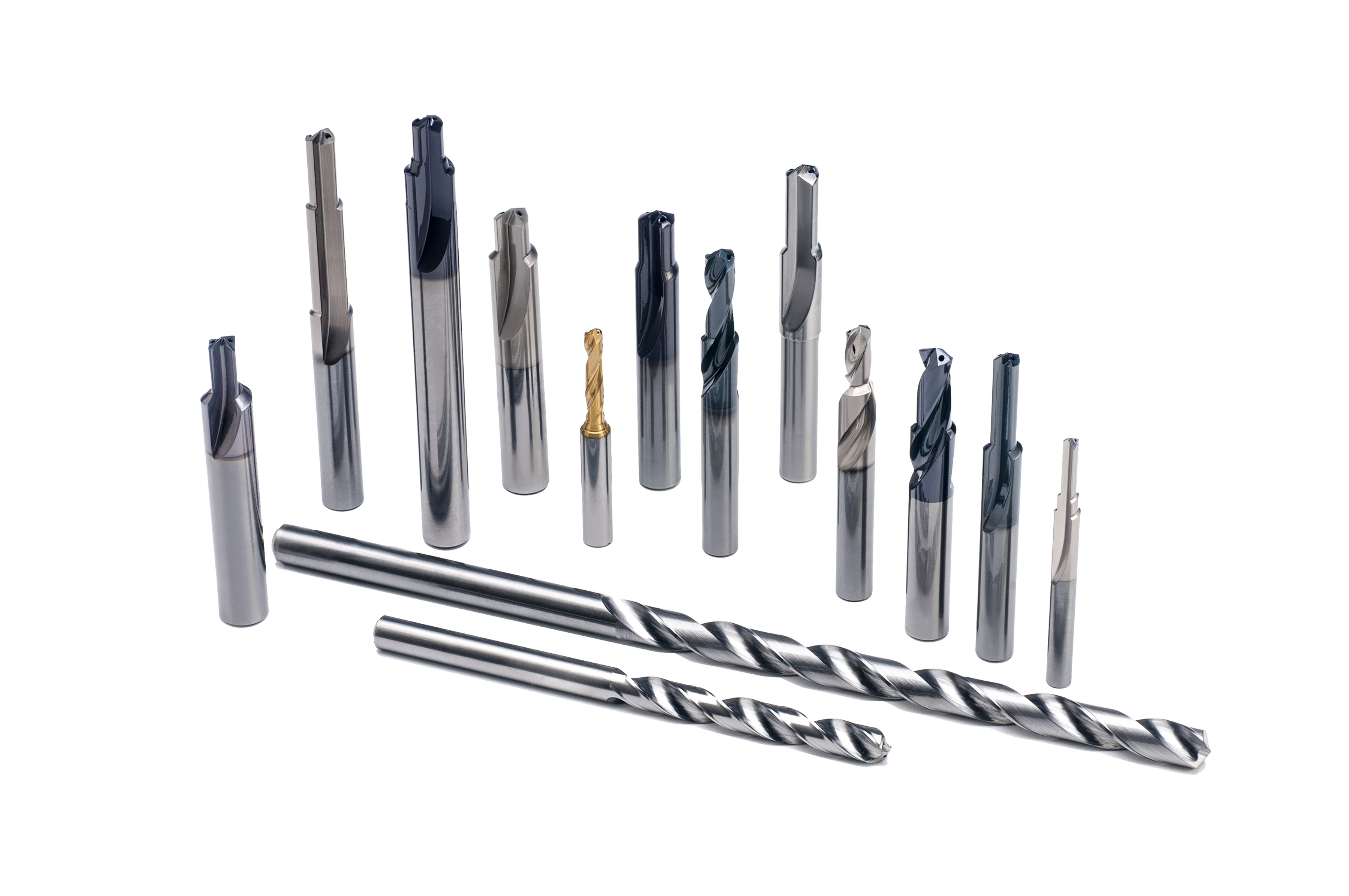 Star SU offers a wide range of precision solid carbide drills and reamers, including: solid and braze construction carbide drills and reamers; core drills; Super Round Tool (SRT) reamers; valve guide reamers, and multi diameter cavity machining tools.
Cryogenic Cutting Tools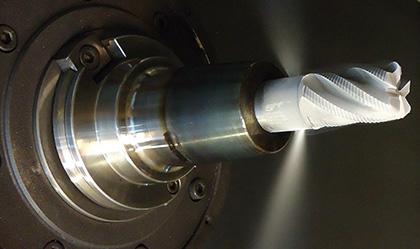 5ME® cryogenic machining combined with Star SU BlueZone™ ventilated end mills, tapered ball mills, reamers, and drills, create a more profitable and efficient manufacturing experience by reducing the cutting temperature, using liquid nitrogen, to -321°F.
PCD Tooling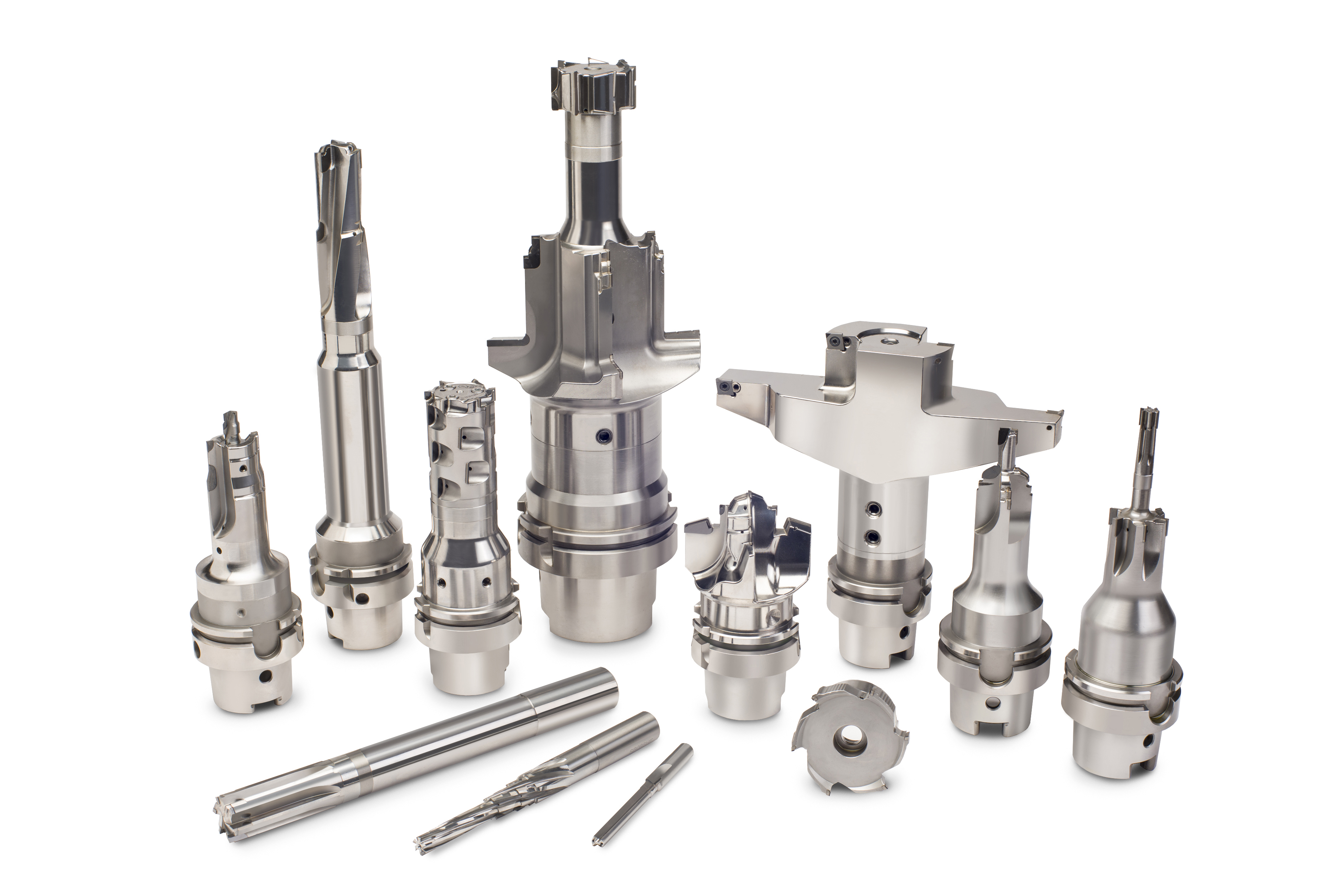 Star SU / Neher produces high performance PCD tools that are engineered to customer requirements. Our wide range of PCD products include Circular Milling Tools, Face Milling Tools, Combination Tools, Counterbore Tools, Precision reamer / multi-step reamers and PCD drills.  Our PCD products can be applied to all types of non-ferrous materials.
Carbide Blanks & Preforms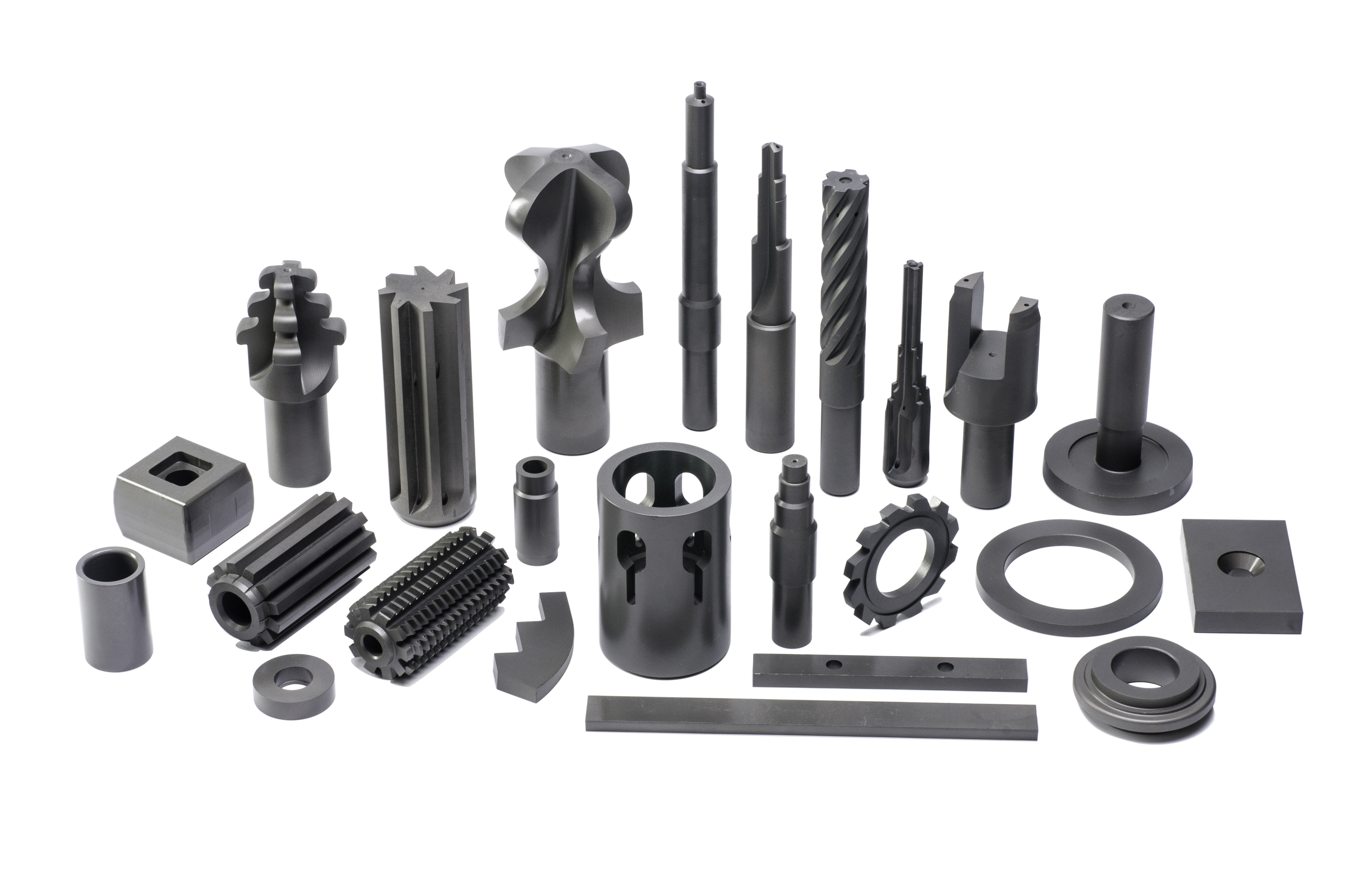 Star SU offers a wide variety of tungsten carbide blanks and preforms from H.B. Carbide. Using only the highest quality raw materials and employing state-of-the-art, computer controlled vacuum Sinter-Hipping furnaces, these cemented carbide preforms can be used for cutting tools, dies and wear parts in a variety of specialized applications.