Large Selection of Tool Grinding Machines
More than 80 years in the cutting tool industry gives Star Cutter the expertise to manufacture superior tool grinding machines.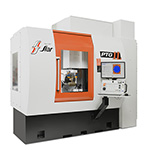 PTG-1L Hob Sharpener
The PTG-1L Hob Sharpening and Tool Reconditioning Grinder is an affordable solution for hob sharpening and in-house tool maintenance.
Read More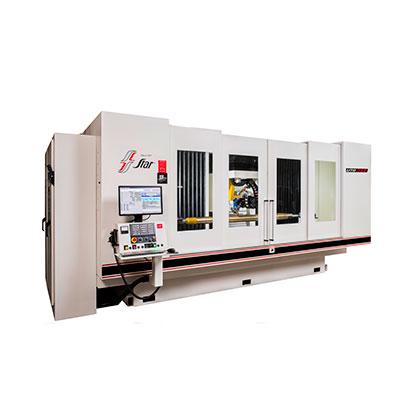 UTG Series Broach Grinding Machines
The UTG Series of Star grinders excel at grinding round and flat broaches, straight and spiral gash hobs, shaper cutters, spiral broaches, slab mills, rack gear cutters, and worm gear hobs with diameters from 3 mm (1/8 inch) to 305 mm (12 inches).
Read More