Gear Manufacturing Tools
In this business the depth of experience is as important as the depth of your product line... STAR SU offers a wide variety of gear cutting and tool grinding machine tools.
✓ Hobbing Machines
✓ Scudding® Machines
✓ Chamfer/Deburring Machines
PCD Tooling
Star SU / Neher produces a comprehensive line of high performance PCD tooling including:
✓ PCD Precision Reamers
✓ PCD Combination Tooling
✓ PCD Deep Pocket Side Mills
✓ PCD Milling Cutters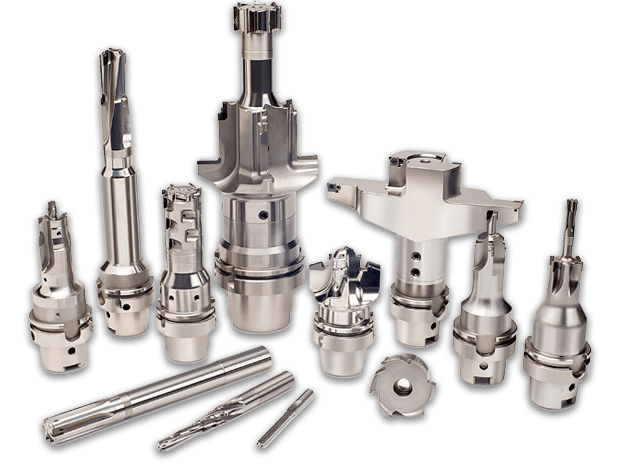 cutting tools
In our comprehensive cutting tool line you will find almost everything for your cutting needs, including patented solutions you will find only at Star SU.

Our expert staff will work closely with you to make sure you are able to meet your requirements.
Tool Services
✓ Tool Resharpening               ✓ Coating Services
✓ Life Cycle Management       ✓ Tool Engineering
Whether you need emergency machine repairs or a scheduled maintenance plan, software troubleshooting, or operator training, Star SU service engineers can assist you.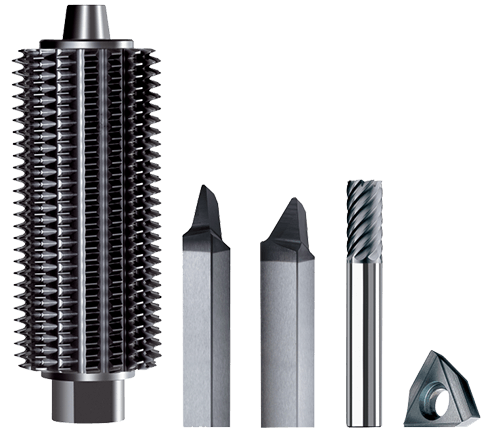 Star SU: System technology from one source
GEAR CUTTING MACHINE TOOLS
With our extensive line of products and services, we can customize every aspect of your gear cutting operation, from cutting speeds and feeds to automation and tool coatings.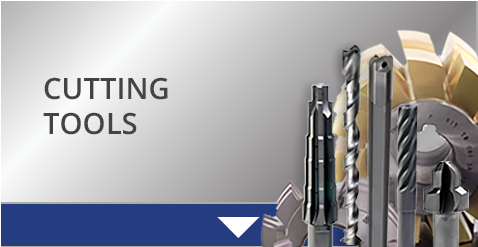 PRECISION CUTTING TOOLS
Our comprehensive cutting tool line includes hobs, drills, reamers, and almost everything for your cutting tool needs, including patented solutions you will find only at Star SU.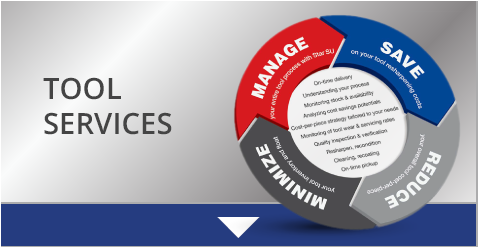 MACHINE TOOL MANAGEMENT
Parts & service, machine maintenance, repair, spare parts and training from one source. Whether it's emergency, custom, or routine, Star SU provides complete tool management.
Star SU Announces New Service Manager/Project Coordinator
Farmington Hills, MI, Oct. 11, 2023
Star SU has announced the appointment of Bart Trublowski as its new service manager and project coordinator. Trublowski will oversee service of all the company's gear manufacturing tools in North America, including its hobbing, chamfer/deburring, and Scudding machines.
Star SU Named Exclusive Representative for Louis Bélet Products in North America
Farmington Hills, MI, Aug. 2, 2023
Star SU, the marketing, sales and service affiliate of Star Cutter Company, has announced that it has become the exclusive representative of Louis Bélet SA (Switzerland) precision cutting tools in North America.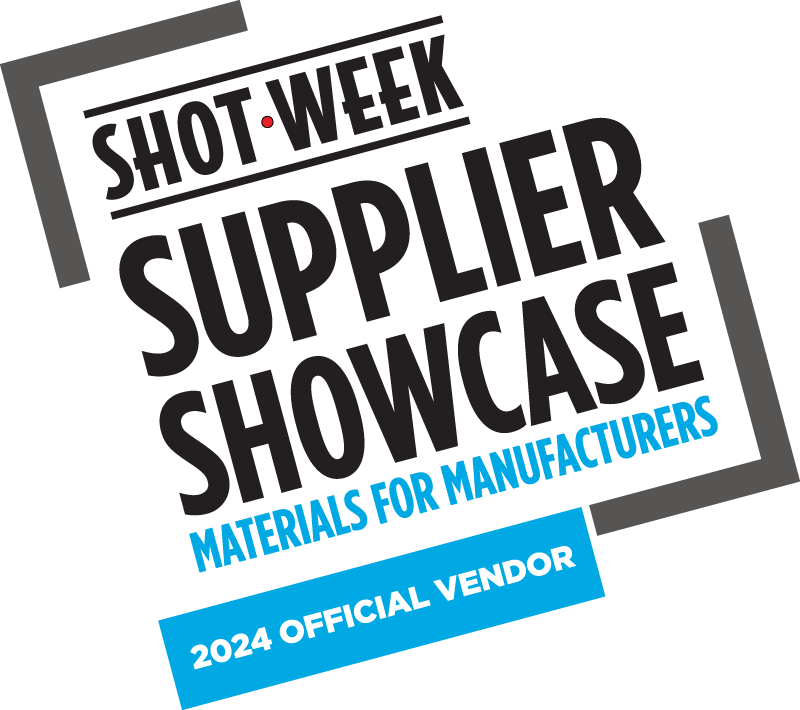 SHOT SHOW Supplier Showcase
January 22-23, 2024
The Venetian 5th Floor Palazzo Ballroom
Las Vegas, NV
Booth 51317
The SHOT Week Supplier Showcase is a dedicated event for suppliers to display their shooting, hunting, and outdoor material supplies, off the main trade show floors.